Biggest Tailgate in Loveland
November 27, 2021
Annual Giving Campaign for Loveland Businesses
Help us fulfill our mission.
Loveland Legacy Foundation Response to Coronavirus Outbreak
We are committed to helping those small businesses in our community and their employees who have been significantly affected by the closures due to COVID-19. The Loveland Legacy Foundation will be collecting gift cards for the 'necessities of life' (food, gas, home & auto repair, etc.) and distributing them to unemployed workers to help bridge the gap. Consider a gift card from an area business or store where they can obtain the resources they may be lacking.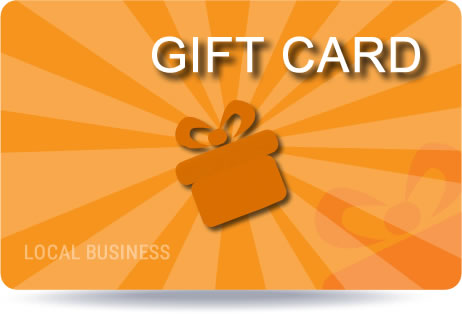 SUBSCRIBE TO OUR EMAIL LIST