THANK YOU!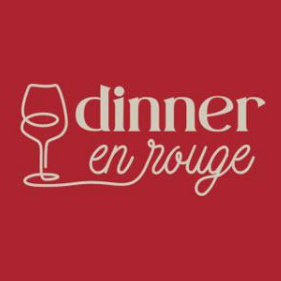 An event benefiting the Loveland Legacy Foundation.
Our Dinner en Rouge event continues to get bigger and better. We appreciate all those who participated and made it such a great event. The money we raised will go a long way to help our neighbors in need. As usual, we experienced outstanding support from the Loveland community. To learn more about the evening, click on over to Loveland Magazine. If you are interested in attending this event in 2024, please subscribe to our e-mail list to receive updates about this Loveland Legacy Foundation Signature Event or follow us on Facebook.
Stay informed about our upcoming events and LLF news.